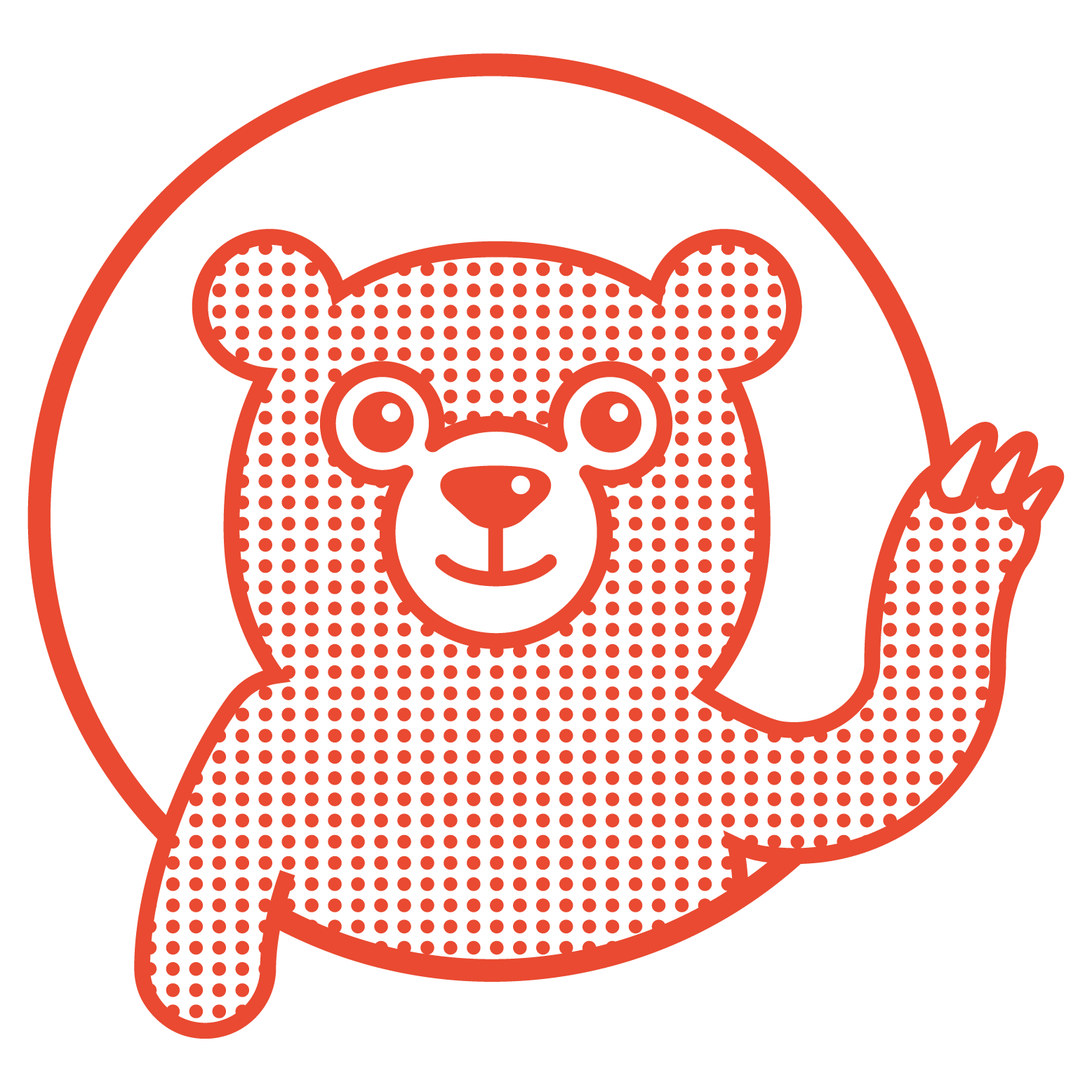 _________________________________________________________________________________
TimeTonic is a SaaS solution.
The solution is hosted in France 🇫🇷 and is based on Cloud technology allowing you to access your data from anywhere in the world and from any device as long as you have internet.
You can access it via the web page:
TimeTonic is supported on:
Or from your mobile through its native app:
iOS
Android
❗️ In 2021, we will deprecate our applications on IE 11 and below.
As you may already know, Microsoft announced last August that it would stop supporting IE11 in 2021. The American firm wants to migrate its users to the new version of its browser Edge, which is based on Chromium according to 3 key dates:
On November 30, 2020, the Microsoft Teams service will no longer support the Internet Explorer 11 browser.
On March 9, 2021, Microsoft Edge Legacy will be officially discontinued.
On August 17, 2021, Internet Explorer will no longer be supported.

If Microsoft announces that these browsers will not disappear, they will not be maintained and no more security updates will be offered.
For an optimal experience and the security of your data, we will follow the Microsoft roadmap.