TimeTonic allows you to create a mirrored workspace where your employees can work on views dedicated to your business processes.
Process
Create a new blank workspace
Go to your workspace with the views you want to push to the mirror workspace
Go to the view you want to make available on the mirror workspace
Click on Share view in another workspace :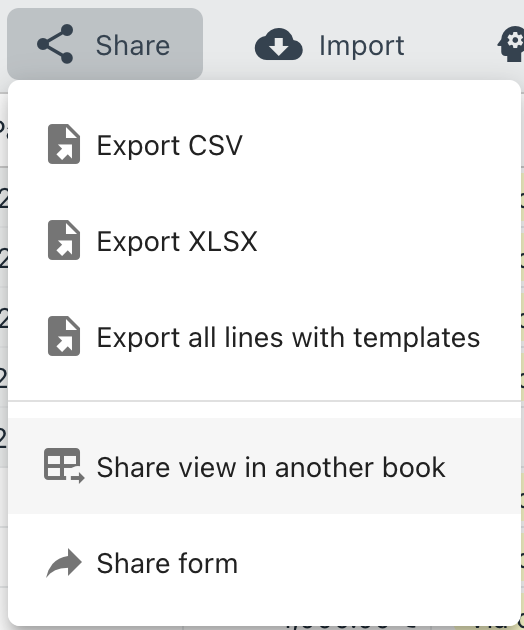 A window will appear asking you which workspace you wish to Share the view to. Select the workspace you originally created.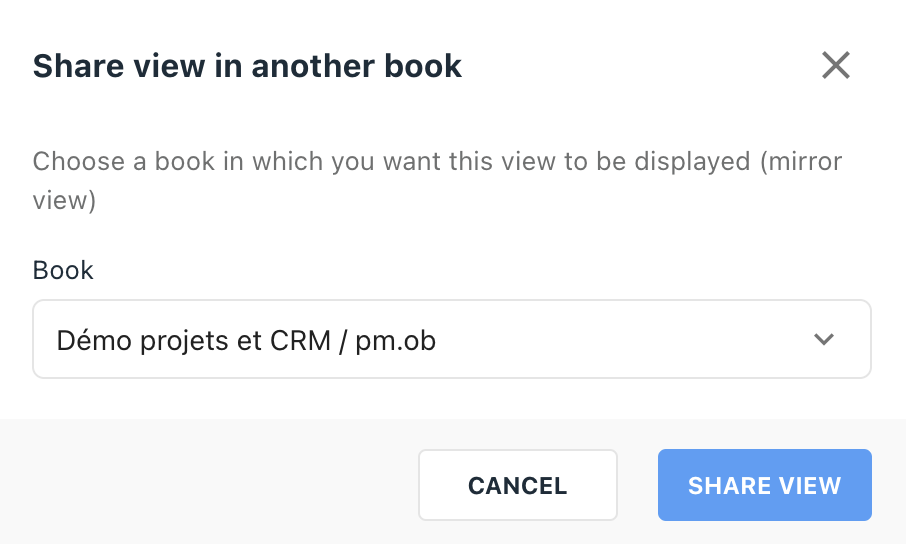 Now invite your operational collaborators to the mirror workspace so that they can benefit from your view configurations and stay within the established process.