Objective
Customize your workspace to make it a reliable and enjoyable tool for you and your collaborators.
Required exercise
Upload a cover photo
1. Click on the wrench at the up right to open the workspace settings.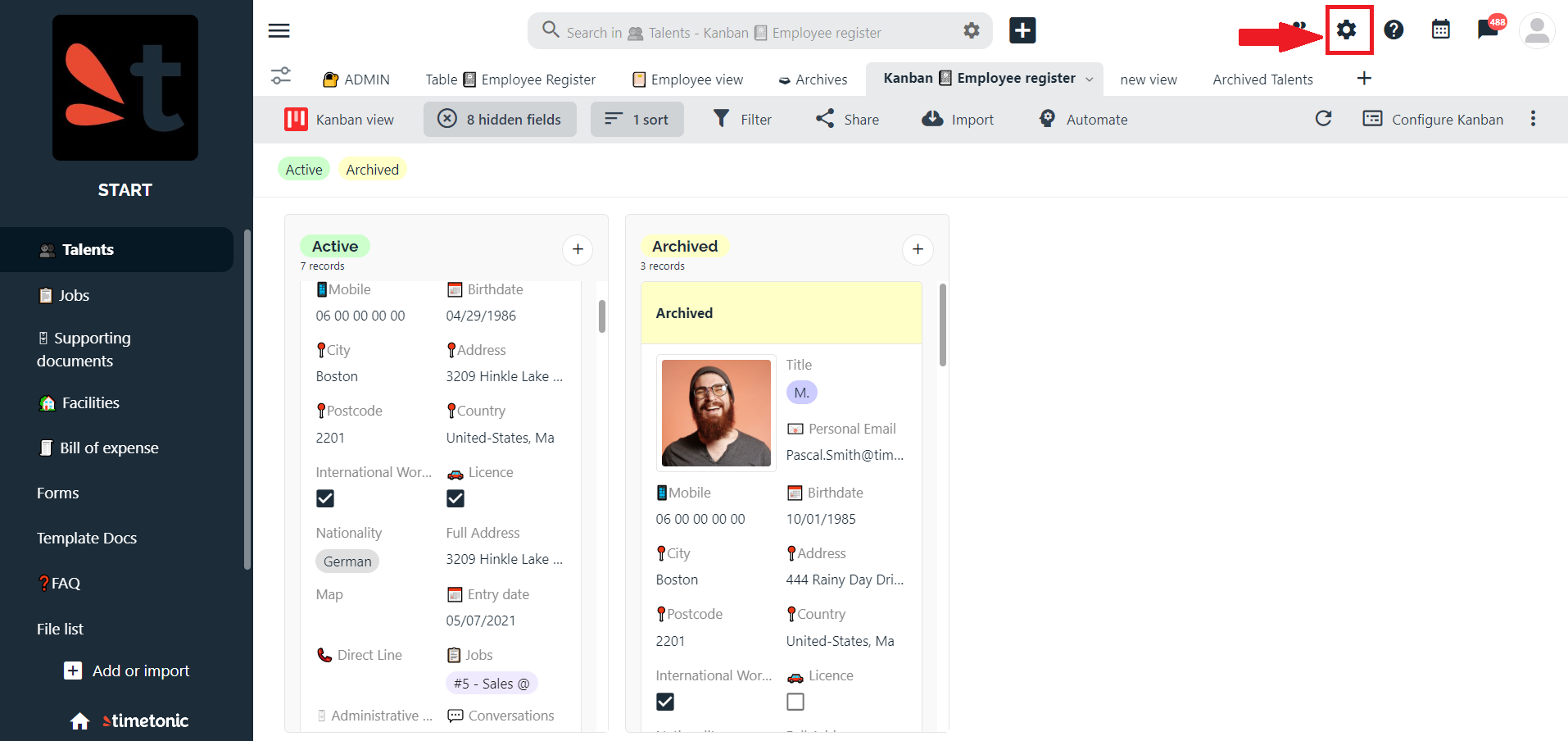 2. Select the color and add a cover photo for the workspace.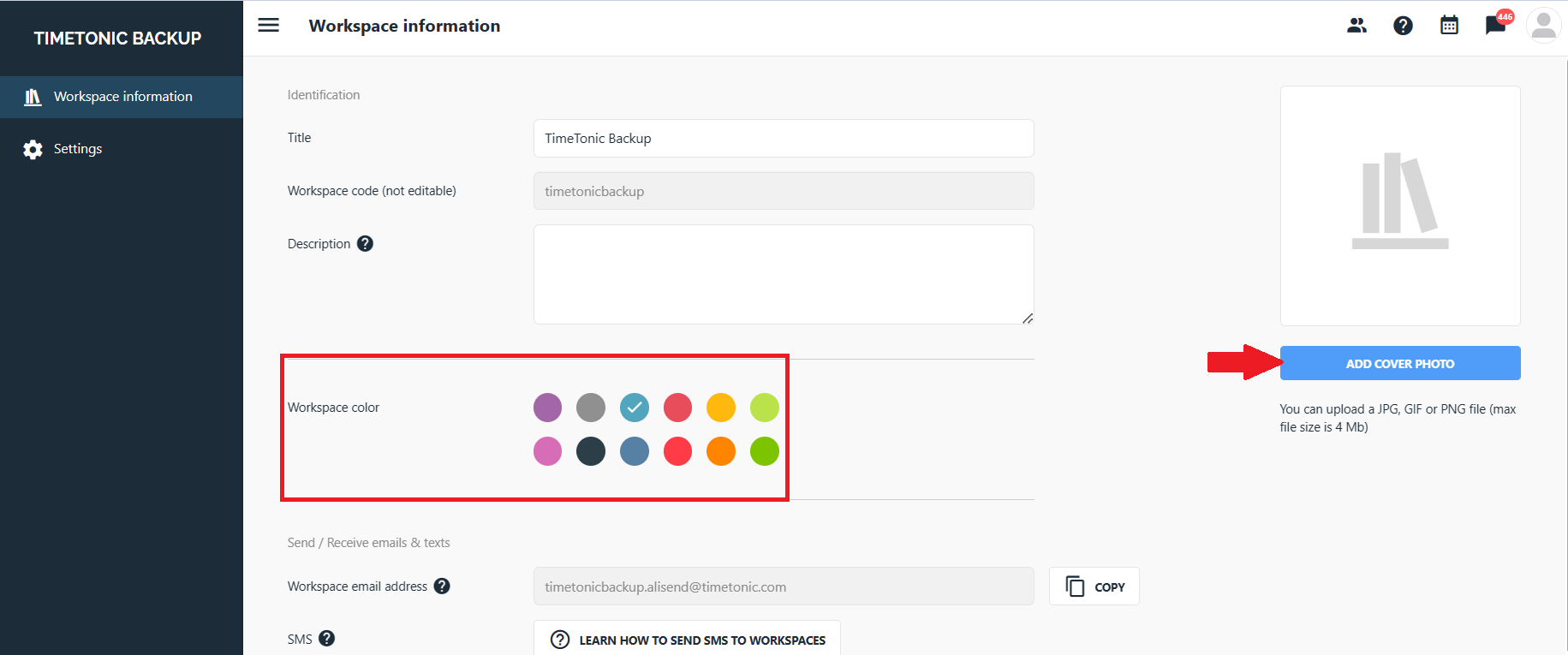 Exercise completed
Only the workspace owner can change the settings. Go to workspace members icon at the top of the screen to check roles.