Objective
Customize your workspace to make it a reliable and enjoyable tool for you and your collaborators.
Required exercise
Upload a cover photo
1. Upload the cover photo in the workspace settings.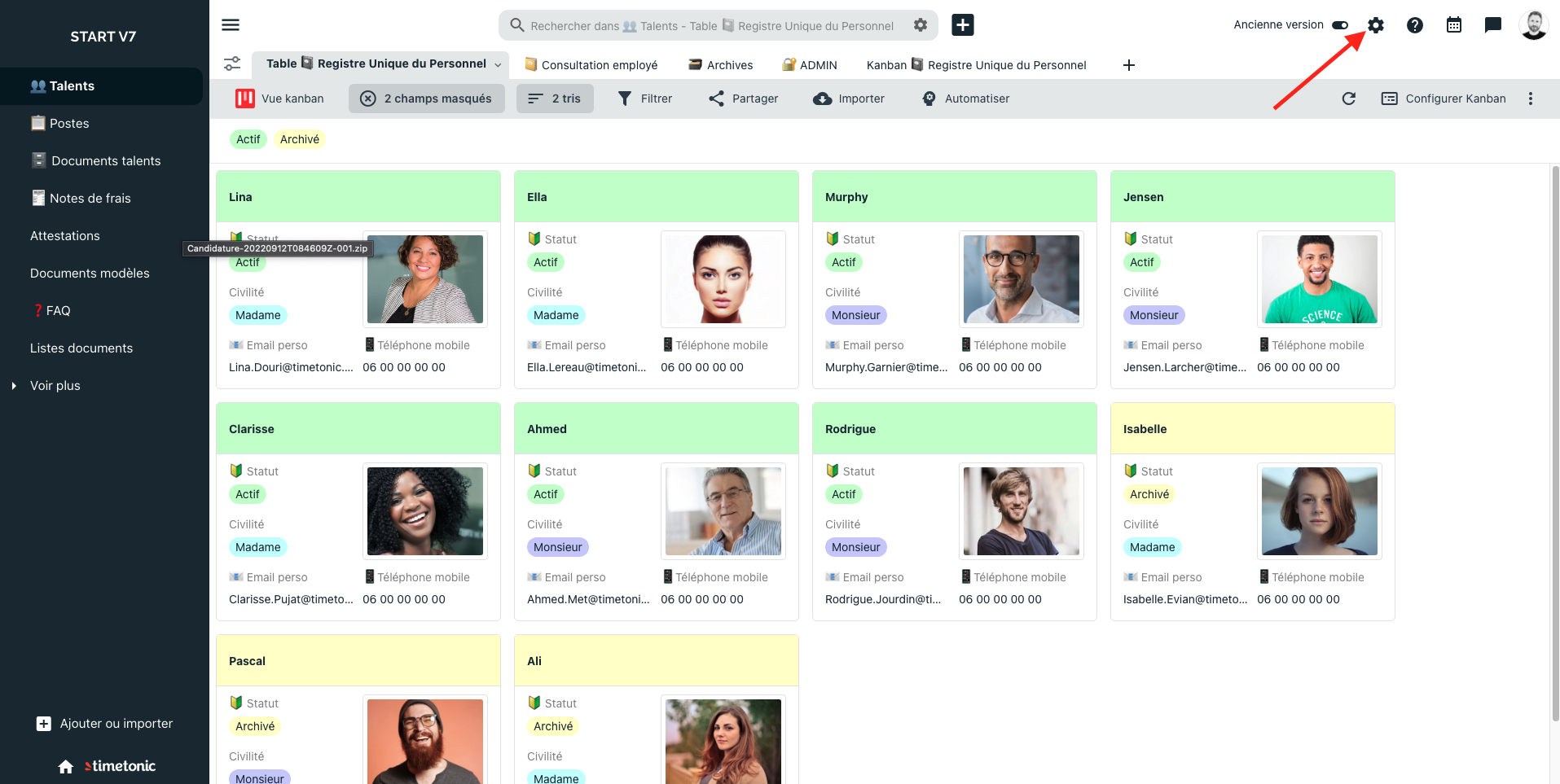 2. Select the color and the cover photo of the workspace.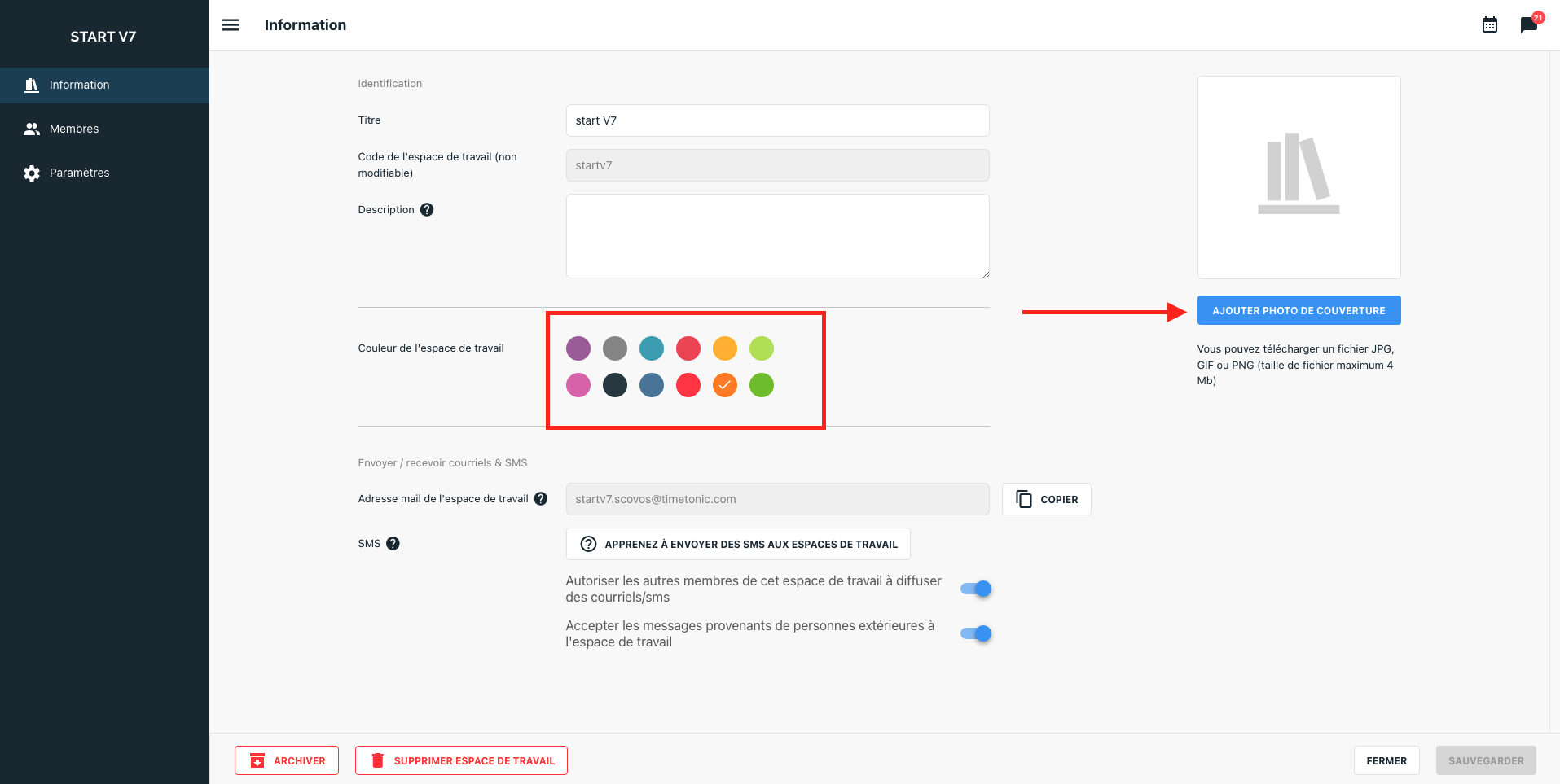 Exercise completed
Only the workspace owner can change the settings. Go to workspace members to find out about roles.