Using the data in a column, you can now search for duplicates.
Create a "checkbox" column
Once you have created the column, go to the views menu :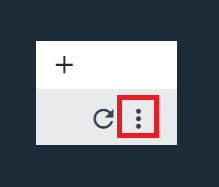 Click on Detect Duplicates :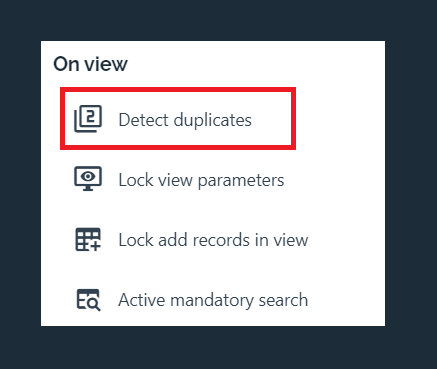 A pop-up window appears and allows you to configure the search.
In this example, we want to detect duplicates in the "work order" column and using the "duplicates" column as a checkbox to detect duplicates :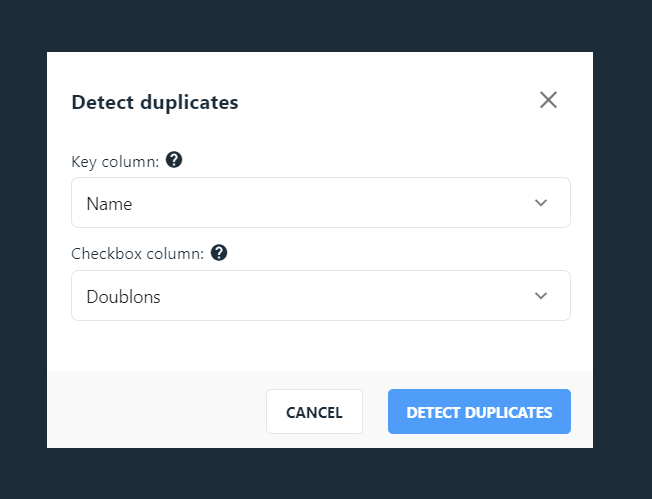 Click on "ok" and if duplicates exist, the checkboxes will automatically fill in, telling you that this data already exists in your table :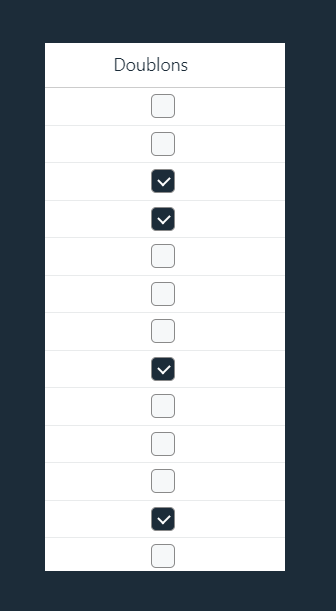 You can merge your data more easily !