The Comments column allows you to exchange in a specific chat area.
Configurator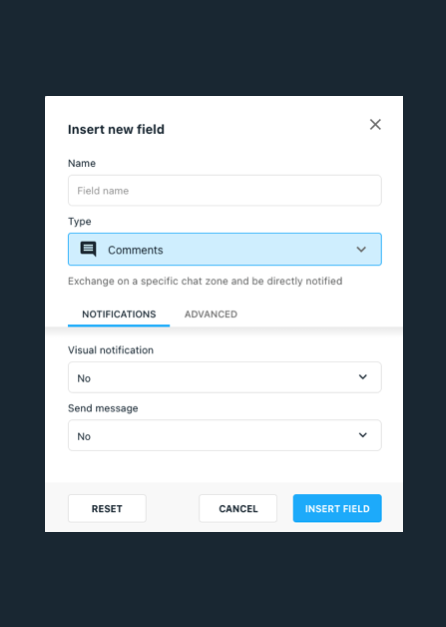 Options
Visual notification
Show visual notification on the editor.
Yes
No
Only if @mention
Only if @userID is in the column
Example of visual notification :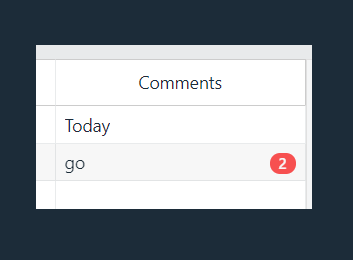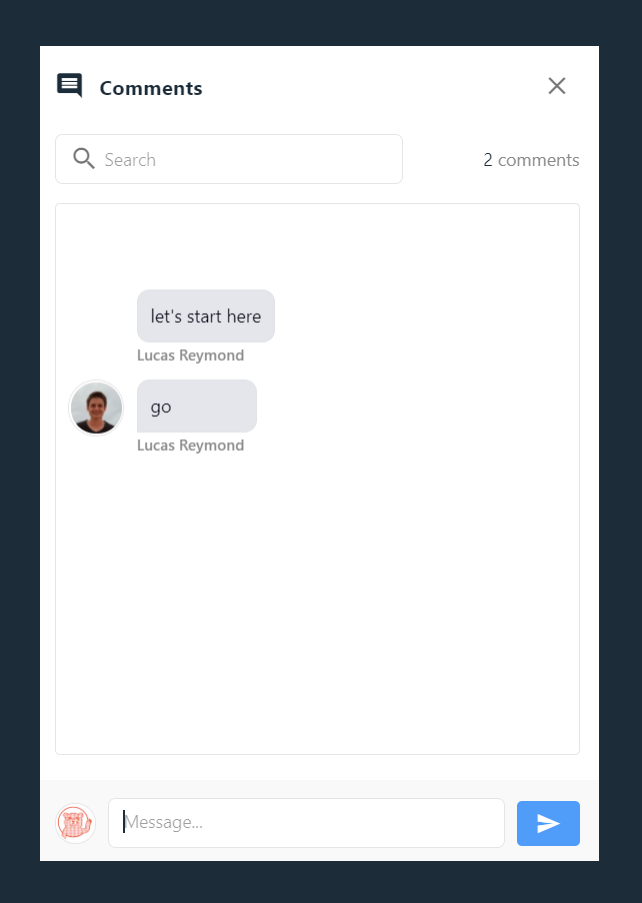 Message
Sending a comment also sends the comment to TimeTonic messenger.
Yes
No
Only if @mention
Only if @userID is in the column
Example of sending a message :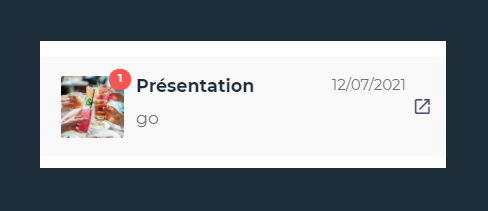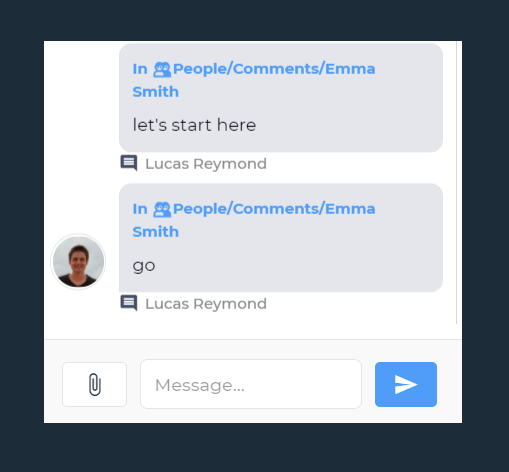 Editor