A form allows you to view the different data of the current view.
Basically, it does not have any particular organization, except for displaying them in the order of the columns :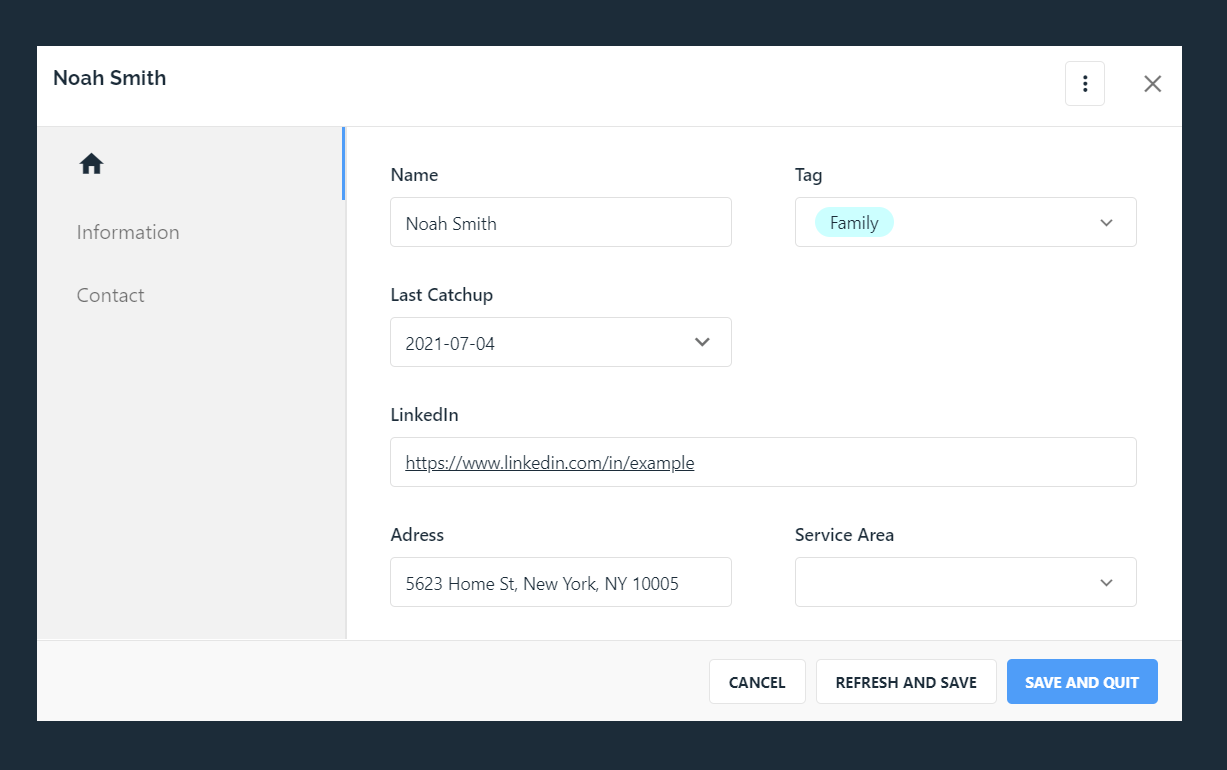 Organize a form
It is possible to organize the content of a form by grouping fields and moving the columns of your tables.
Create a group
From the column configurator
From the fields organizer


Move columns
By moving the columns of a table, you can move a field down or up in the record.
From the table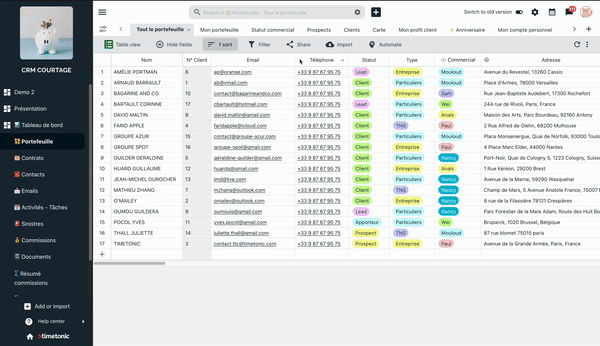 From the field organizer