TimeTonic messager is a feature that allows you to send a message to a contact or directly to a workspace.
Each workspace has its own communication space shared with all workspace members.
Accessing your messages
From your home page, you can access your TimeTonic Messenger by clicking on the navigation bar at the top of the screen.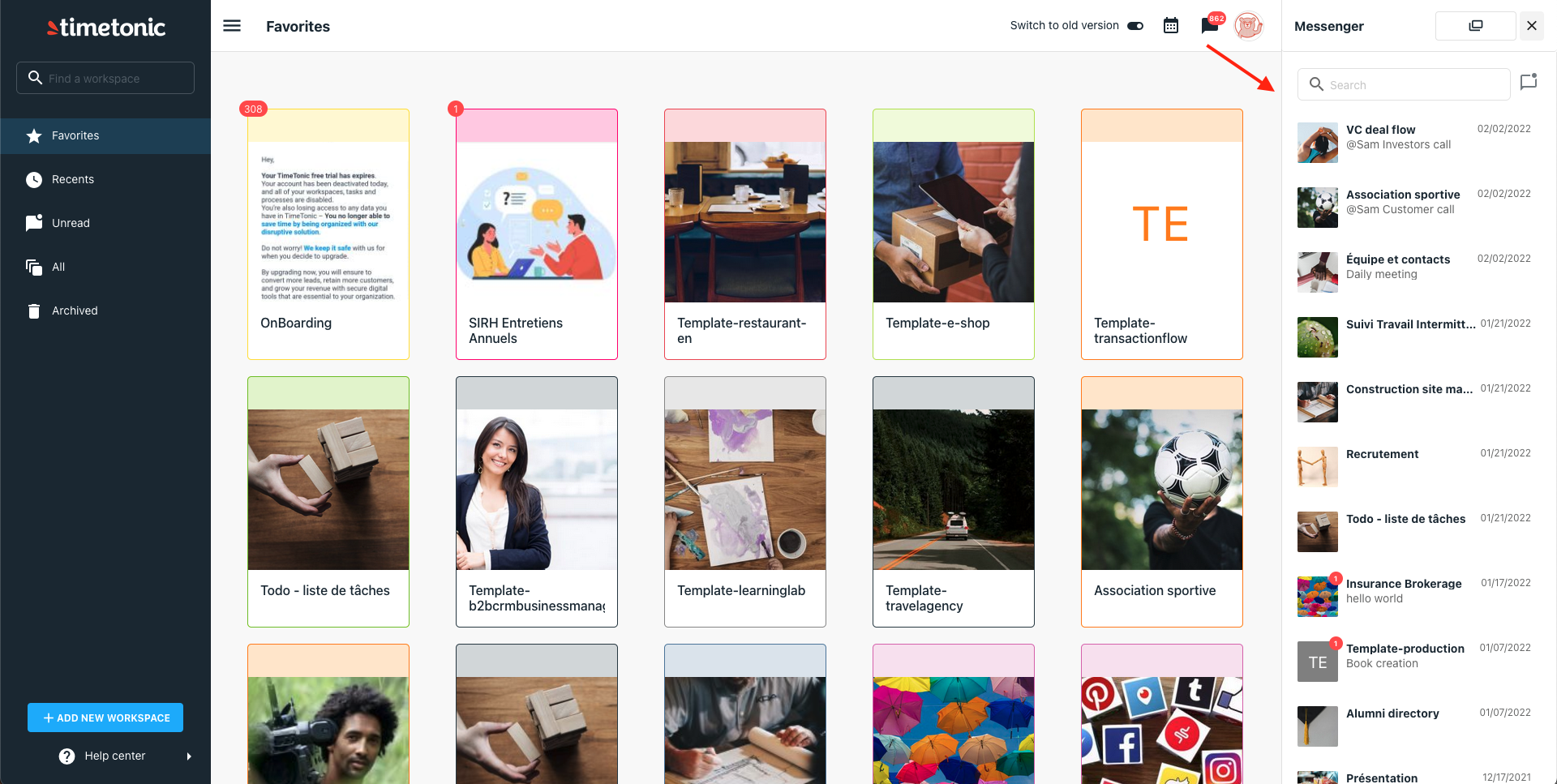 TimeTonic Messenger will then open.
💡 If you open the messenger from the home page, you will get an overview of all your workspaces and contacts.
If you open the messenger from a workspace, the messenger for that workspace will open.
There you will find various options :


Search for a workspace
Find your workspaces easily by searching for its title or code.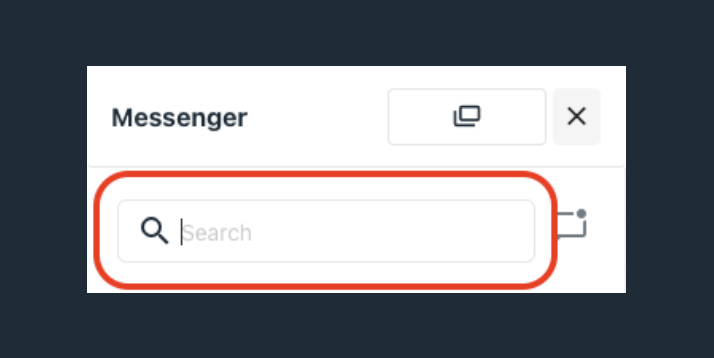 Display mode of messenger
You can display the mailbox in the center of your screen or dock it on the right side by clicking on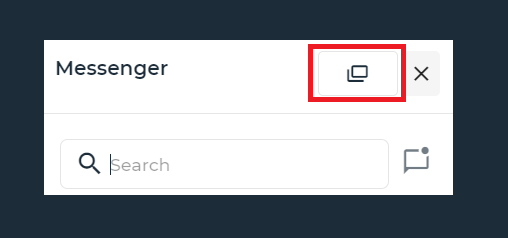 Show only unread messages
Click on the icon to display only unread messages.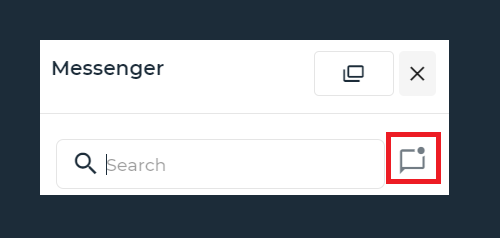 Quick access to a workspace
On each workspace, you have a feature that allows you to open the workspace directly.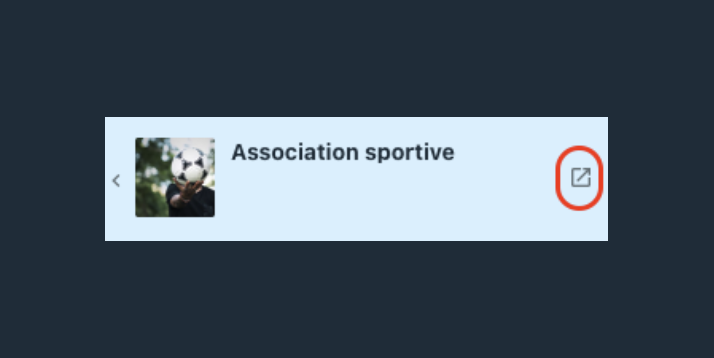 Send attachments
Of course you can send attachments in your messages.
To do this, drag and drop the file(s) in question or click on the icon

to the left of the message section.